The Philadelphia Department of Public Health
When we consider what to eat, we think is it "good", but what is good food? Our work for the Philadelphia Department of Public Health Division allowed us a look into the myriad of ways the department defines "good food" in relation to the local economy and community. Is it healthy? Is it sustainable? Is it just?
Scoped as an initial event coverage to document local food industry leaders and decision-makers, this project quickly transformed as our nation did amidst the COVID-19 pandemic. Over the span of many months of planning, pre-production interviews, and 20 hours of filming, we interviewed and followed local food industry leaders who, in their own way, are a model of what a healthy, sustainable, and just food system could look like in Philadelphia.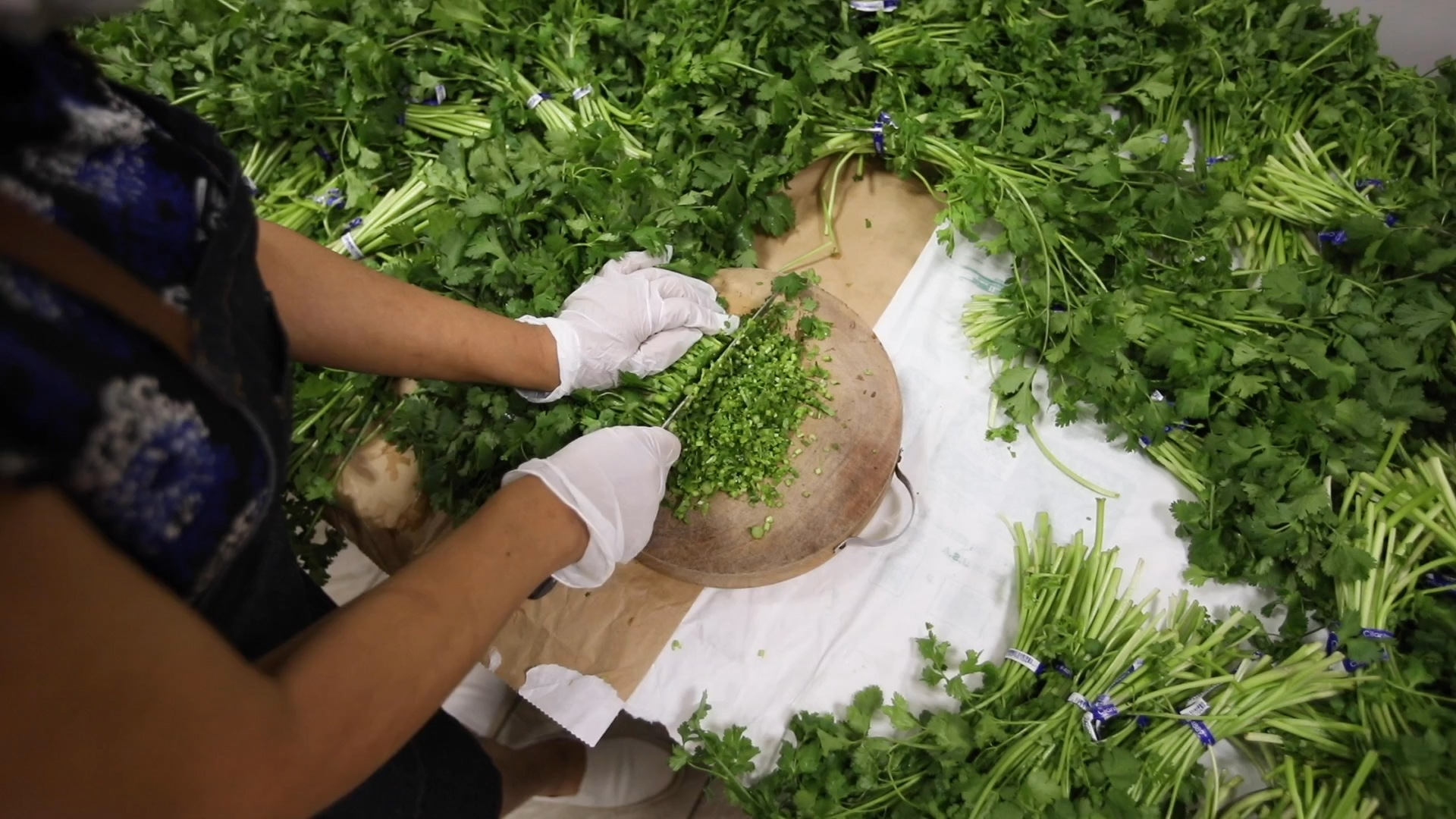 Organizations interviewed include: Pennsylvania Hospital, which has the responsibility of feeding thousands of healthcare workers, hospital visitors, and patients each day; The Common Market, a food distribution center located in North Philadelphia, and other US states that procures food from sustainable family farms which help in building food security, farm stability, and a vibrant, healthy neighborhood; The Food Connect Group which through use of modern technology connects and diverts excess food waste from landfills into the hands of shelters, and nonprofits feeding a hungry population; Restaurants like Bāo logy who use real, locally-grown food in their dishes to promote health and better outcomes for employees and the people it serves; and Masa Cooperativa, that makes locally produced masa and is a worker-owned co-op allowing for workers to voice their thoughts and ideas, in turn, creating a better work environment and a strong sense of community and pride.
Whether it's tackling issues like food insecurity, food waste, or revamping their organizations' approach to food sourcing, all have an active involvement with their local community and an admirable dedication to encouraging a healthier and more sustainable food system. We hope that this video inspires all to do better, demand better, and make intentional decisions every day that benefit not just their own health but the Greater Philadelphia region as well.
For more information about Food Fit Philly's mission and goals, visit foodfitphilly.com
Client:
The Philadelphia Department of Public Health, Get Healthy Philly
Director of Photography: Joseph Gidjunis
Producer: Claire McHale
Video Editor: Andy Hoffman