Genuine Connection

Creates Real Impact
We become trusted partners with our Clients.
"Our guests loved it. What is even more meaningful to me is that our alumni were BLOWN AWAY. They have never seen themselves or Starfinder presented in that way. The feeling of pride in the room was over the top."
– Heidi Warren StarFinder Foundation
"The entire experience was fantastic!!! Anthony (our Managing Director) said it was by far, the best photo experience he has had in his 30+ year career."
– Jason Henry Morgan Stanley
"You and your team sure know how to create beautiful and engaging videos! The Washington Good Food for All video is perfect and we love it….As always, we are so grateful to have the opportunity to work with you and your team and are always impressed with your work."
– Megan Orciari PHA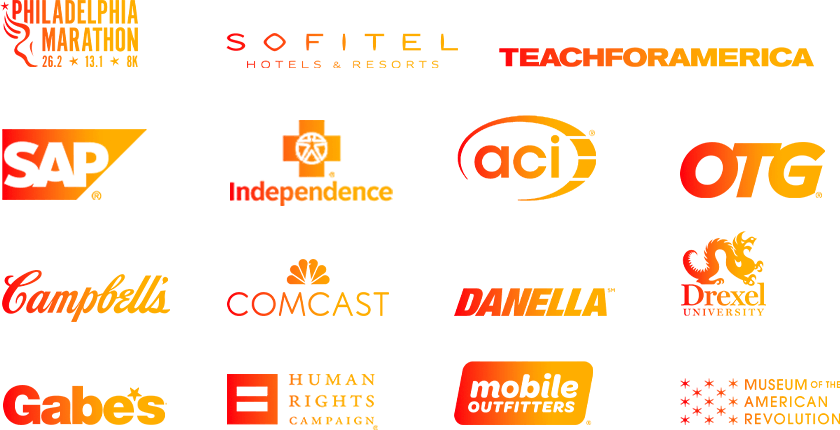 We're More than a Production Company

We ask the important questions because we're more than a fancy camera. We're partners who take an active role in your success.
We go beyond the technical. You don't care how cool our gear is, or what nifty gadget we bring to set. You need a professional team who understands you, and who can execute a vision.
We're storytellers, artists and journalists who take pride in producing authentic and creative photo and video work. Our diverse clientele has given us expertise in pre- production, creative direction, talent acquisition, aerial drone visuals, storyboarding, post-production and motion graphics services.
We cut through the noise and lead with a purposeful approach to showcase the heart and soul of our clients. Every film deserves an authentic voice.