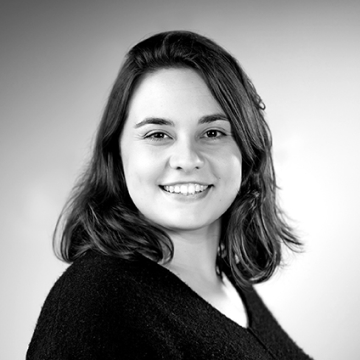 Becca is a recent graduate from Millersville University where she studied Media and Broadcasting.  It was at Millersville that she tapped into her creative side and really found her love for photography and videography.  In her years there and after, she has worked on a variety of news broadcasts, radio shows, documentaries, and shorts.
In her free time, you can either find her outside, at the barn, experimenting with film photography, or practicing a new skill like crochet.  She almost always has a camera in her hand and she always finds herself looking to capture the small details of everyday moments.
Genuine Images Connect Your Customers
Our photojournalistic roots guide an authentic approach to decisive moments.
Veracity Studios
180 Green Lane, Philadelphia, PA 19127