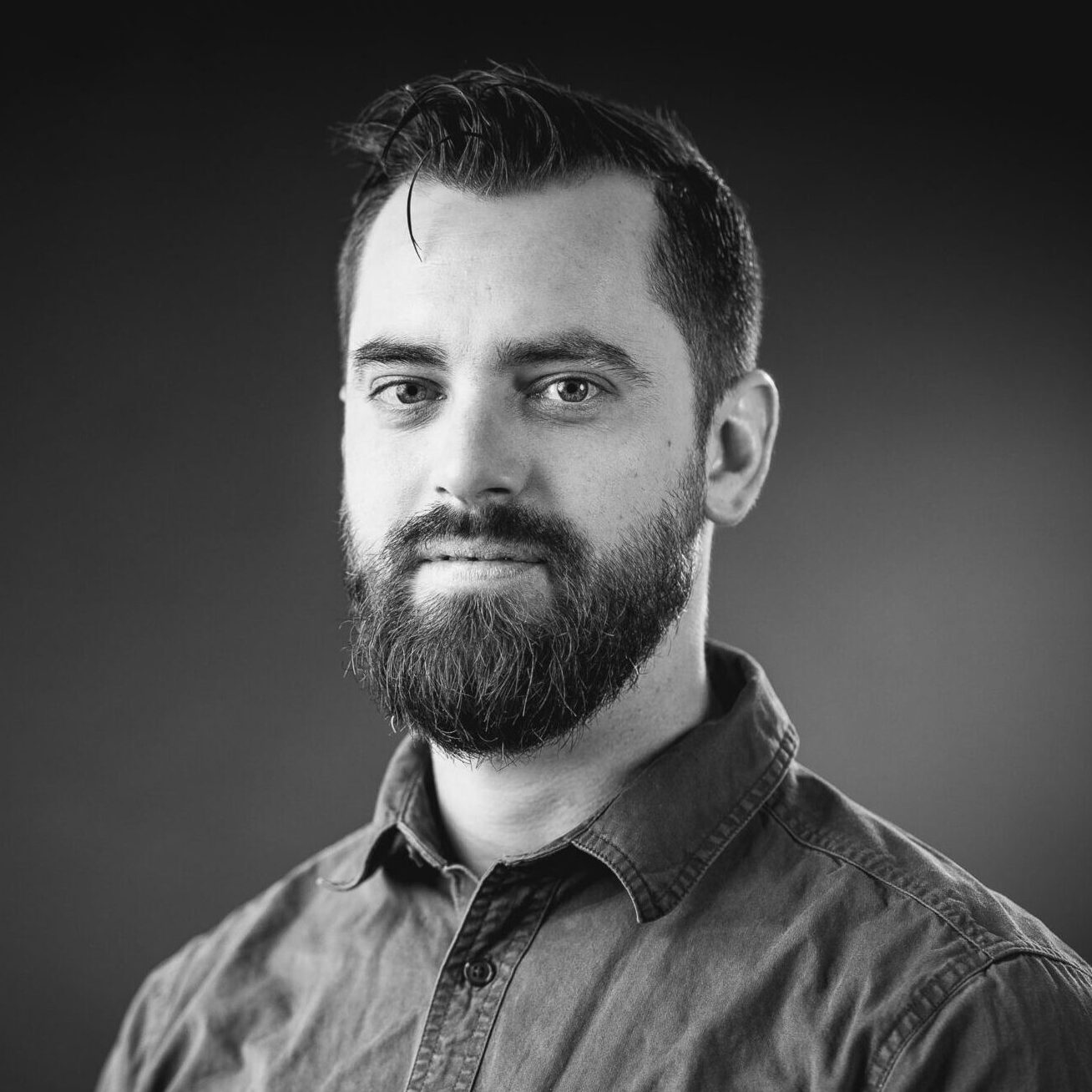 Hey there! Nick here, and I first wanted to say thank you for checking out my work! I'll let the photos speak for themselves while I give you the quick version of everything Nick. Originally for South Jersey, I've made Fishtown, Philly my home. Being a student of creative media through high school and college, it's no wonder that I ended up at Penn State for Photojournalism which I still got to put to use when I dove into the wedding industry in 2018. Now, with countless weddings and engagement sessions under my belt, I'm stoked to create fun, exciting, and genuine memories with you!
When I'm not documenting every precious moment of your wedding day, I like to keep busy. After the photos are sorted and submitted, you can usually find me cruising the backroads on one of my motorcycles, making loud noises on a drum kit that resembles music, or keeping up with my husky mix on a local trail.
Thanks again for checking out my work, and I look forward to working with you!
Genuine Images Connect Your Customers
Our photojournalistic roots guide an authentic approach to decisive moments.
Veracity Studios
180 Green Lane, Philadelphia, PA 19127