Photographer, Wedding, Engagement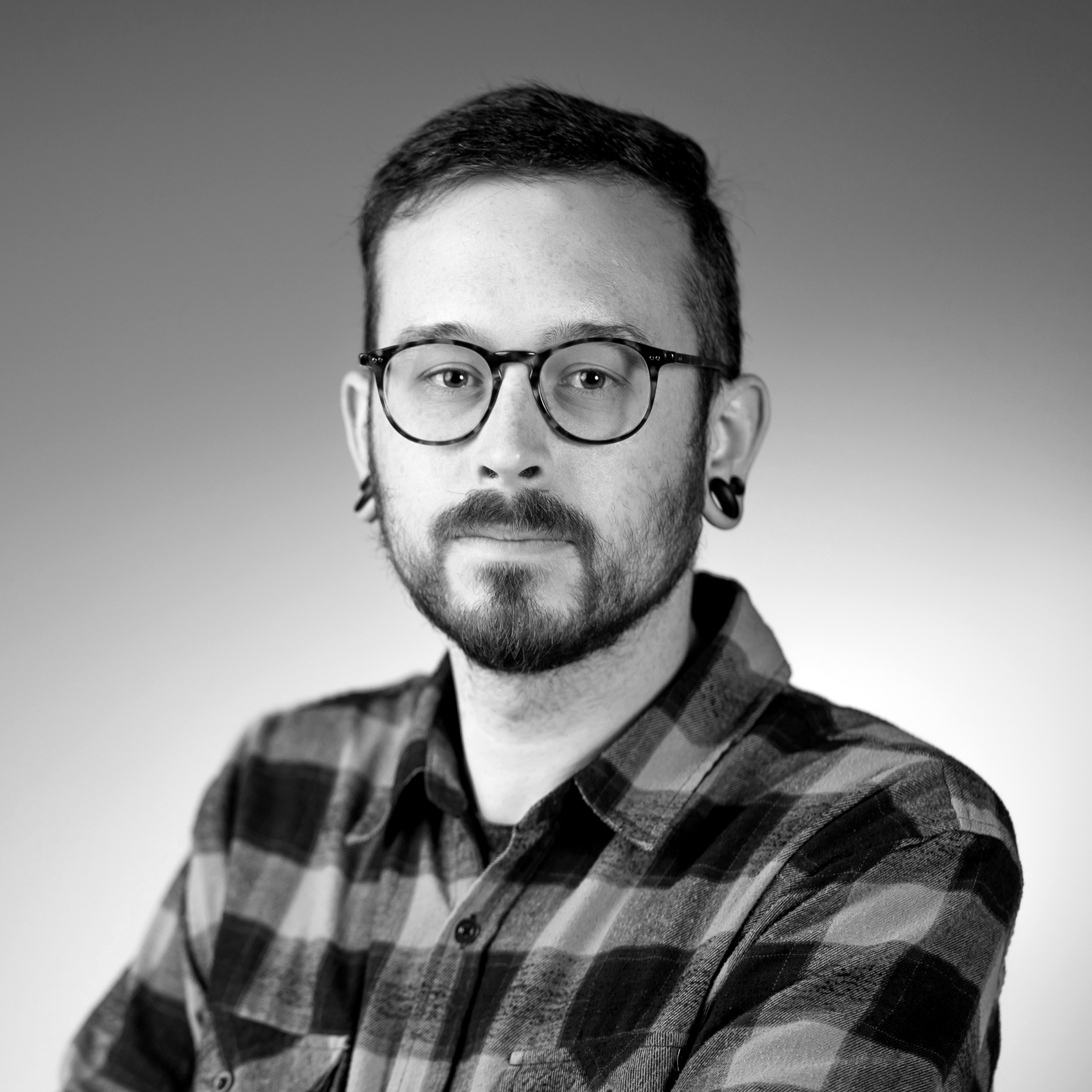 Justin is a graduate of Antonelli Institute. He is an internationally-published photographer, who has been working professionally in the Philadelphia area for a decade. Justin loves live music, and definitely wears too much flannel. His favorite movie is Star Wars: The Empire Strikes Back, and fully believes that George Lucas was on drugs when he created Jar Jar Binks.
Genuine Images Connect Your Customers
Our photojournalistic roots guide an authentic approach to decisive moments.
Veracity Studios
180 Green Lane, Philadelphia, PA 19127