Photographer, Wedding, Engagement, Family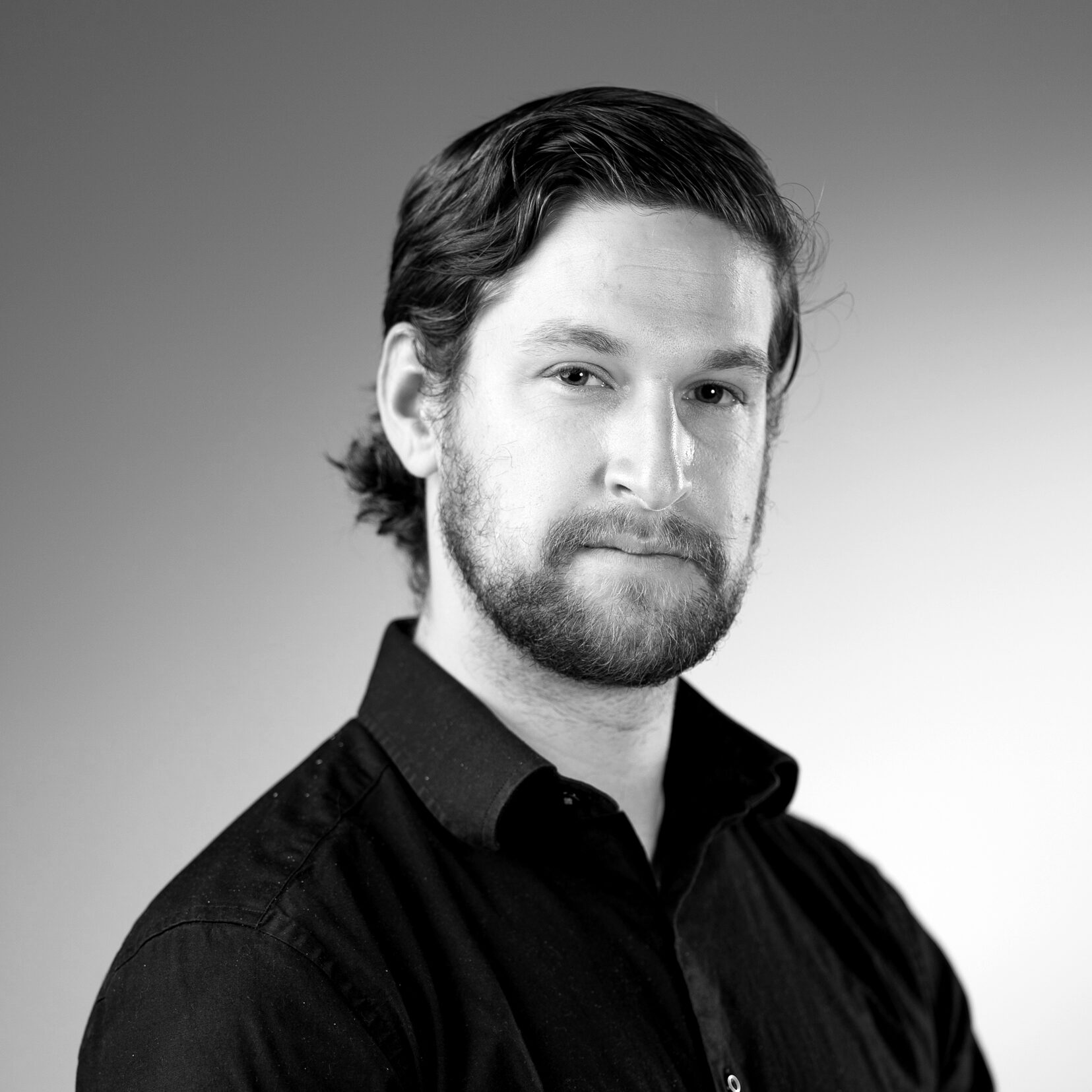 Jonah was born in Port Jefferson, NY and raised in the Philadelphia area where he graduated from Arcadia University in Glenside. Jonah developed a love of photography while playing professional baseball, which gave him the chance to travel the world and immerse in different cultures. As a lover of music you can often find Jonah at a concert or festival where he's learned to handle the fast paced environments.
As someone who's been in the industry for many years, Jonah aims to take the stress out of your wedding day and to let you just enjoy all the great moments that make your day special.
Genuine Images Connect Your Customers
Our photojournalistic roots guide an authentic approach to decisive moments.
Veracity Studios
180 Green Lane, Philadelphia, PA 19127