Photographer & Videographer, Wedding, Engagement, Family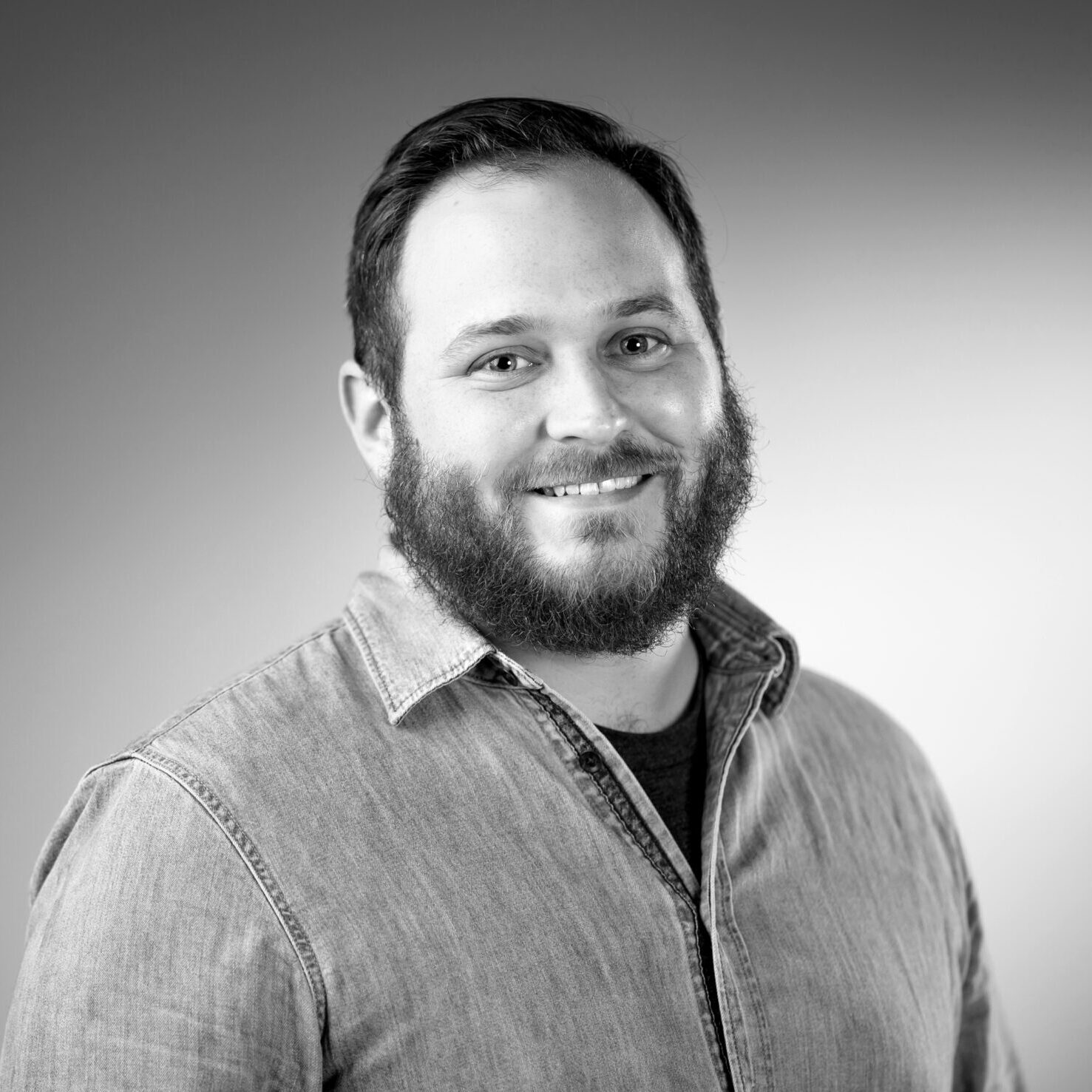 Harrison studied journalism at Temple University because he wanted to be a music writer. After a short stint writing for a small indie publication as a freshman he realized he hated that, but he sure enjoyed taking pictures at concerts! That paved the way for him to focus on photojournalism in his coursework and he's been shooting ever since.
A hobbyist as well as a professional, you can always find him with a camera in hand although if he's not working he might be shooting on film instead of digital. Outside of photography, he's an avid home cook and dog-dad to his pitbulls, Brody and Scooby
Genuine Images Connect Your Customers
Our photojournalistic roots guide an authentic approach to decisive moments.
Veracity Studios
180 Green Lane, Philadelphia, PA 19127