Photographer, Wedding, Engagement, Family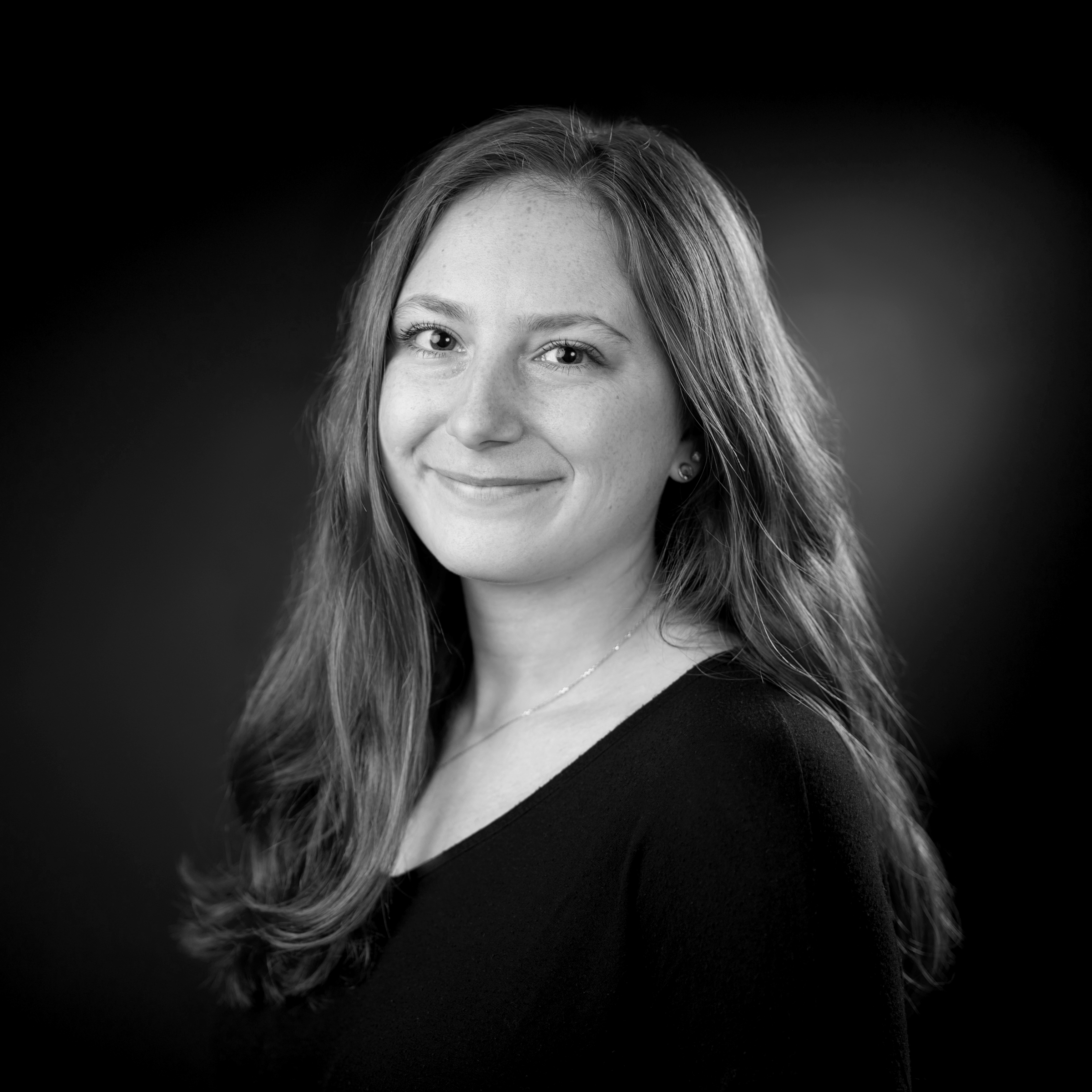 Casey got her start in photography at the age of thirteen, and since then, she has loved learning, growing, and working with other photographers to improve her work and expand her style. When she is not photographing amazing people, she is getting outside to go on scenic walks or hikes, and finding new ways to be creative.
Genuine Images Connect Your Customers
Our photojournalistic roots guide an authentic approach to decisive moments.
Veracity Studios
180 Green Lane, Philadelphia, PA 19127