Videographer, Wedding, and Proposal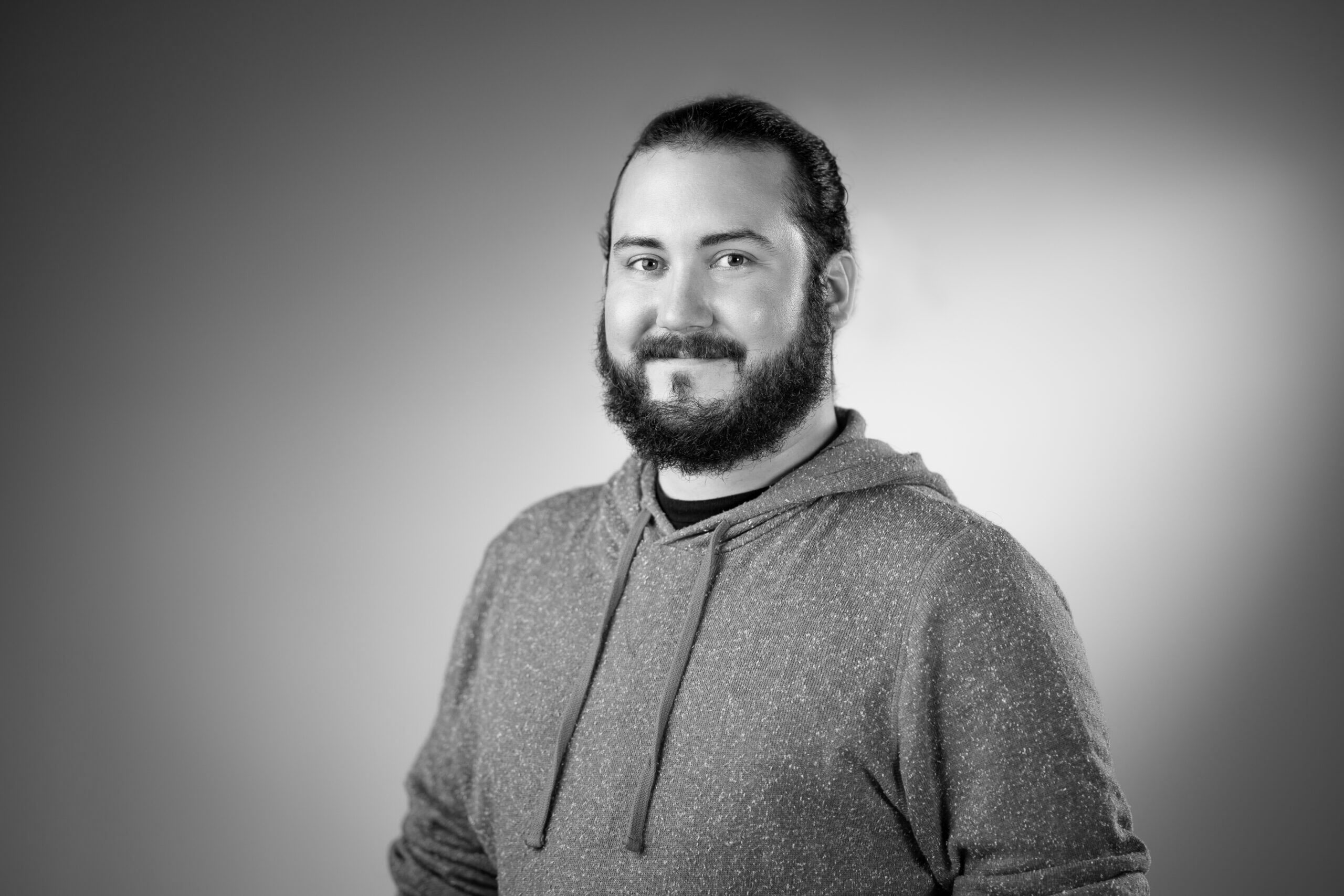 Andrew Hoffman is a Philadelphia-area filmmaker who's worked internationally in the craft beer industry before joining the team at JPG/Veracity. He graduated from Temple University and brings his talent (for moving images AND terrible jokes) to work with a smile. In his spare time he enjoys coffee, vinyl records and homebrewing.
Genuine Images Connect Your Customers
Our photojournalistic roots guide an authentic approach to decisive moments.
Veracity Studios
180 Green Lane, Philadelphia, PA 19127