We Want to help.
At Veracity Studios, we believe in giving back to the community and understand the needs of volunteer organizations like yours who rely on donations and grants for funding. We also hold fast to the idea that non-profit photography should not be synonymous with low-quality imagery. We offer some of the best non-profit photography in the Philadelphia area and beyond at a price that won't break the bank so that you can keep investing in a better world.
Our Process
We take a photojournalistic approach to your non-profit event or marketing coverage in Philadelphia and beyond. We want to capture your participants candidly as they engage and network during your event. We are happy to take some posed photos, but that's not our main focus. Whether you have an annual gala coming up for your organization, or your marketing materials could use a sprucing-up, we can provide the fresh new look you need. Our vibrant, modern, and fun imagery can provide a great facelift for your organization for years to come.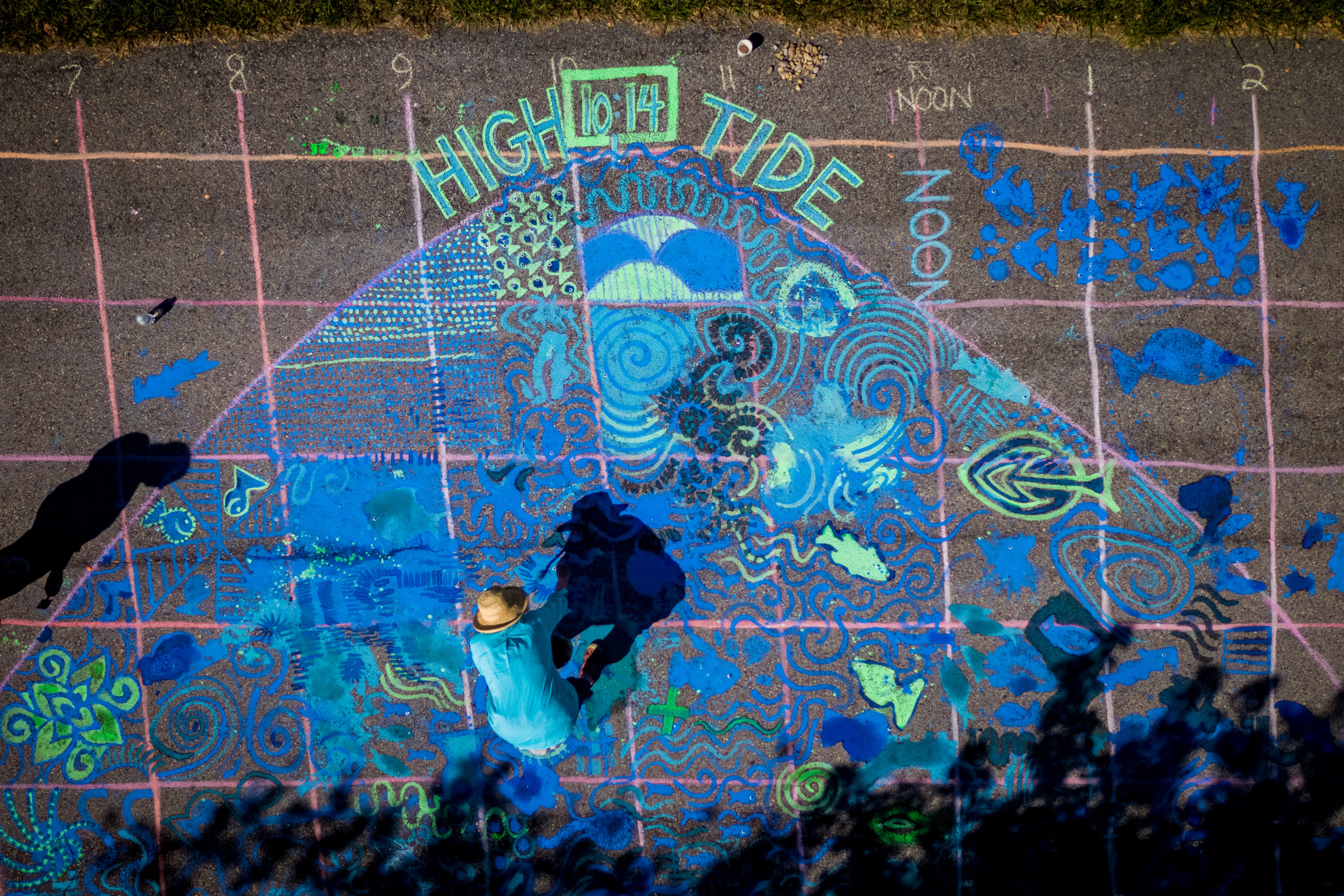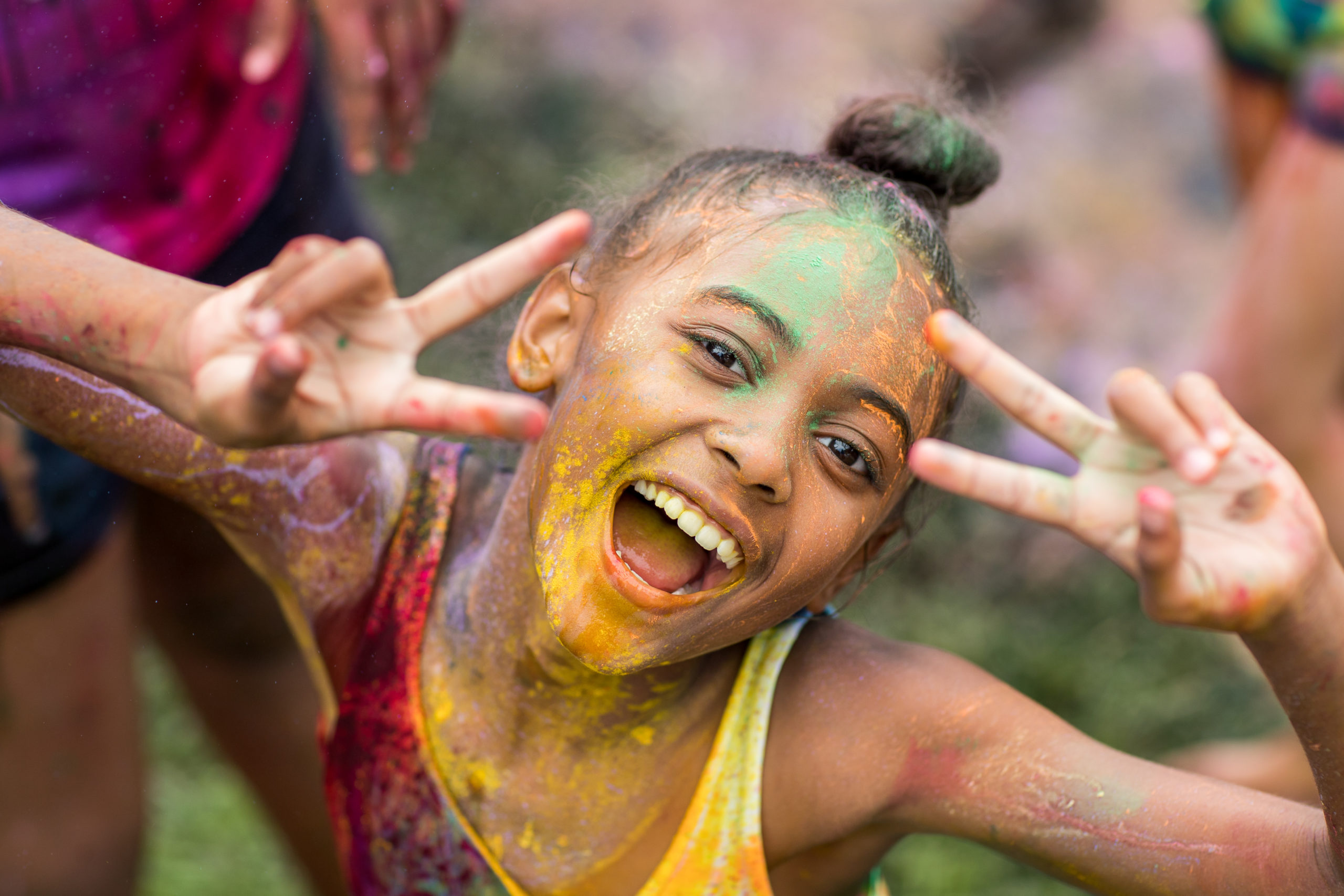 FAQ
Can I get multiple photographers to cover my event?
We have a wonderful roster of photographers that we work with, and we can put together a great team for your event.
Do you offer previews for social media and newsletters?
We offer a standard preview of 12 images within two business days of the completion of your event. If you need something sooner, it likely can be workable.
Can I give you a shotlist?
We do take shotlists and will do our best to accommodate them. We usually have a prep call before the day of the event with one of your marketing employees to better understand what you want from your coverage and to get a rundown of the day so that we can be better prepared and know where we need to be and when.
Are you insured?
Our team is fully insured to protect your event and employees as well as our own. If you require proof of insurance, please let us know.