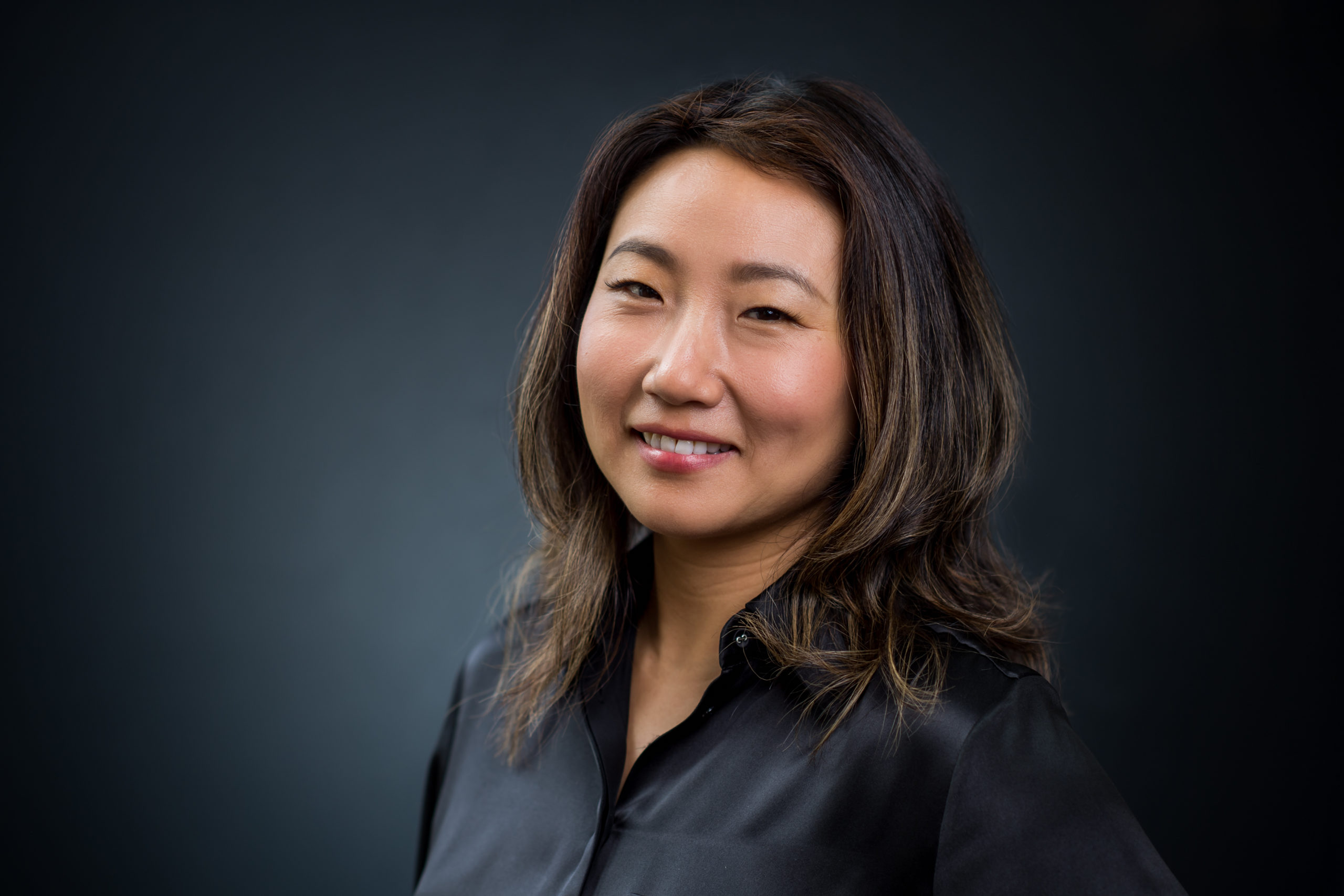 So, your photo on Linkedin is so old it doesn't even look like you anymore.
Looks change, haircuts change, and photography styles can change, so if your professional headshot looks like you're heading to a Mötley Crüe concert after work or if you look like you've been hanging out on the set of Friends, it's definitely time for a new headshot.
Ok, you've convinced me I need to have an adult 'Picture Day." What next?
We'll schedule your time slot, pick a background, and all you have to do is show up! Headshots can be pretty easy for you as the client. The photographer has done all the prep work and should have everything set up for you by the time you arrive to our studio or they likely will have already set up if you're an employee at a workplace who has hired us for headshots. They'll start off by having you stand on your mark, and test the lighting. They'll adjust from there to get the exposure right, do a variety of poses or looks (closed-mouth smile, smile showing teeth, no smile, etc.) and you'll be on your way! It's pretty quick and painless if you ask us.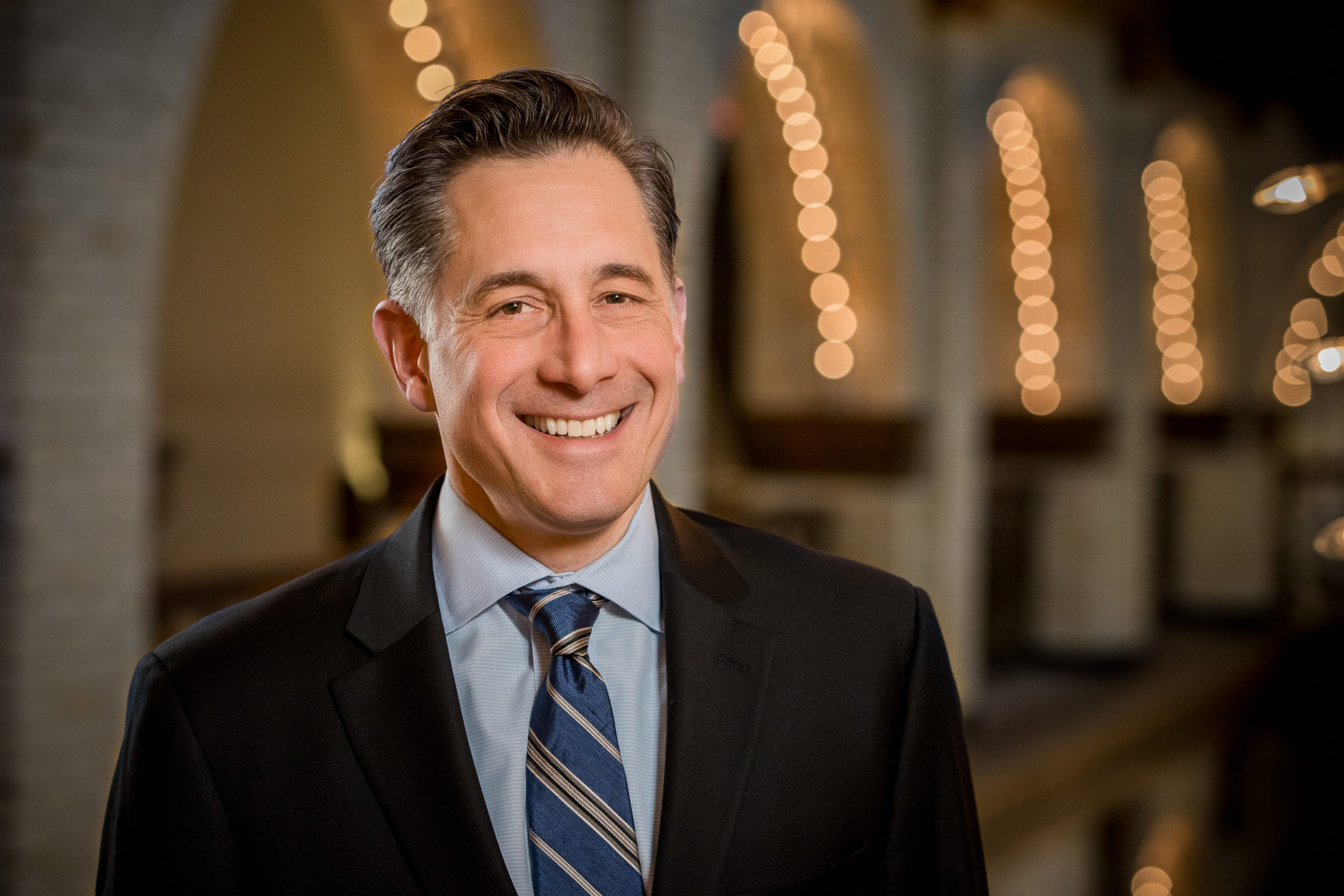 What happens after I leave?
After the shoot, we'll download the images and send you the select proofs, unless you picked your final image during the shoot. All of our headshot packages come with 1 final, retouched headshot. More retouching work goes into this final photo than most of our other 'edited' photos. Depending on the level of retouching needed or asked to do, we have the capability to smooth skin, whiten teeth, brighten eyes, remove wrinkles, acne, or dark spots, fix makeup lines, and get rid of flyaways on your hair or eyebrows.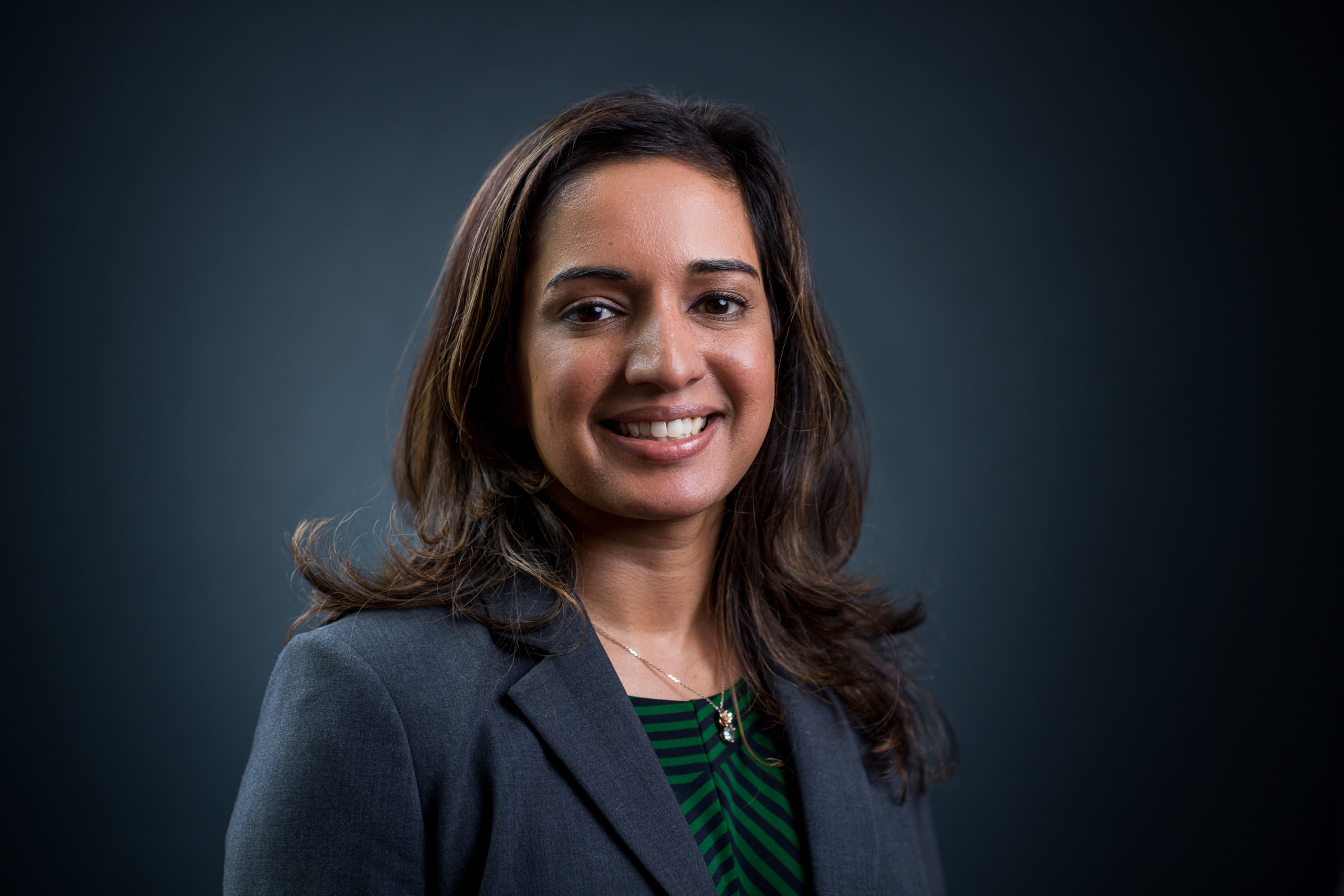 Tips, Tricks & Advice
Dress nicely, but not over the top. We suggest you wear what you'd wear on a job interview, or if the photo is for your work site, wear what you'd normally wear to work.
Talk to your company or the photographer about what color background will be used. At Veracity Studios, we prefer to use a black seamless background (which you can see in the top photo on this page). We are able to accommodate to a white or an environmental background if the client requests it. Knowing the background color will help you decide what to wear.
If you wear a black top or jacket and you need a black backdrop for your photo, you'll have the 'greenscreen effect,' where you blend into the background. You should choose a color outfit that looks nice with your skin tone but that will also stand out from the background. Don't choose anything too trendy, or too low cut, and avoid loud patterns or colors. You can always bring a sweater or jacket if you're unsure about the backdrop color and want to have a second option.
Bring a mirror! A mirror is much better than your phone camera for showing you how you look. Make sure you bring one so you're happy with your look before you step in front of the camera.
Hairspray is your friend! Our studio includes retouching of your final image with every headshot, and getting rid of flyaways is a part of that retouching process. However, making sure any stray hairs are tucked back in place will make you feel more confident about the shot and your look.
Chapstick! You don't want your lips to look dry. A chapstick gives you a nice gloss that makes your lips look hydrated.
Lipstick—Ladies. Check your lipstick and check it again. We often get people who apply lipstick perfectly, but then it ends up getting on their teeth. Make sure you have a tissue and a mirror on hand to correct this in case this happened en route to your shoot.
Smile! We know lots of people who say they don't like their smile but then they give us these amazing smiles when they get in front of the camera. Don't be shy. This photo is for you, and it represents who you are as a professional.