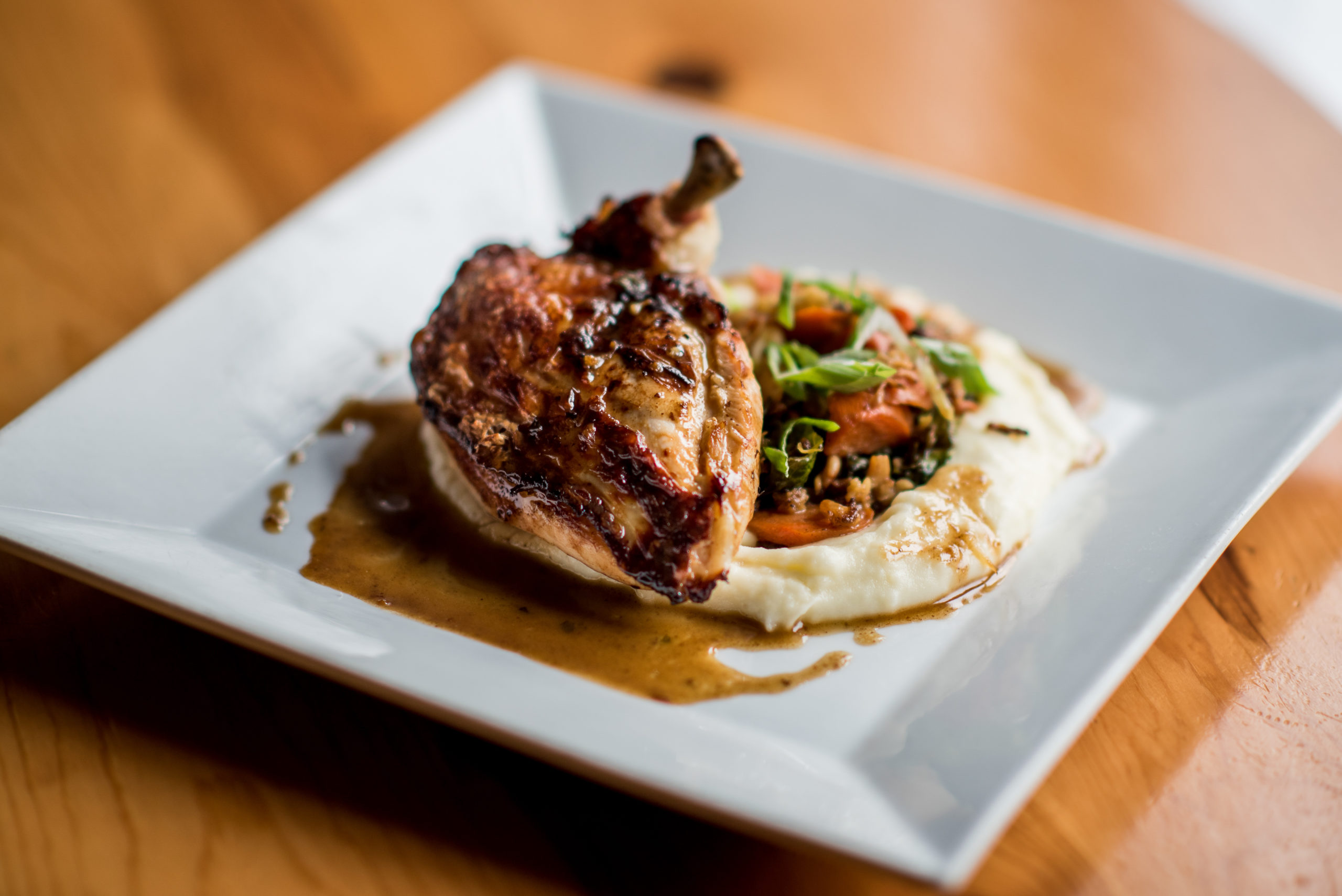 We want to showcase your hard work.
We know the restaurant industry isn't easy. Whether you've just opened up your new business, have an awesome line of food products on the market, or want to show the hustle and bustle of your restaurant or kitchen, we're here for you. We can provide you bright and vibrant imagery from ingredients to interiors to chef portraits for an all-encompassing revamp for your company to put its best face forward! We'll work with you to execute a great stylized shoot in an editorial way to showcase you, your employees, and your amazing products.
What you can expect from us: Professionalism, preparedness, and clean, vibrant, high-quality imagery.