We bring a new perspective.
Whether you've just opened up your new business, you're looking to sell your house, or want to show the hustle and bustle of your company's workplace, we're here for you. We can photograph architecture with or without people in the shots, but regardless, we'll get the money shot that will definitely impress.
Our Process
We can scout your location, and we'll work with you to learn your exact needs for the shoot. We're a team that wants to be prepared so we get it done right the first time. We'll find all the best angles, and we can create composite shots if necessary. And did we mention we can incorporate drone photography?!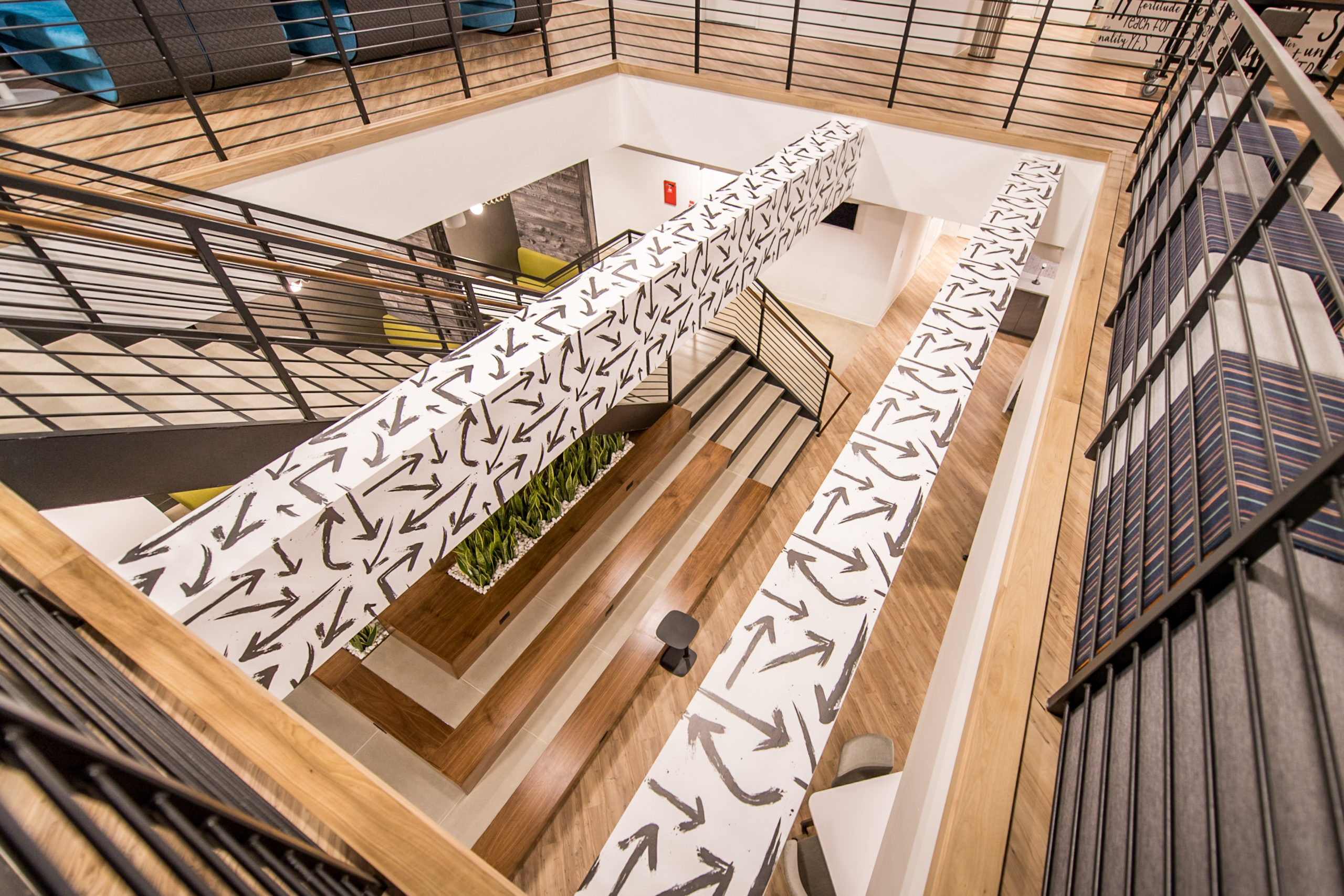 What you can expect from us: Professionalism, preparedness, and high-quality imagery.
Clients have included: Comcast, Suburban Tile, SAP, Independence Blue Cross, and Philadelphia Park 'N Fly.