The Philadelphia Water Department

The Philadelphia Water Department provides various educational programming to enhance the quality of life of watershed residents and reinforce the importance of safe and plentiful water supplies for Philadelphia and surrounding communities.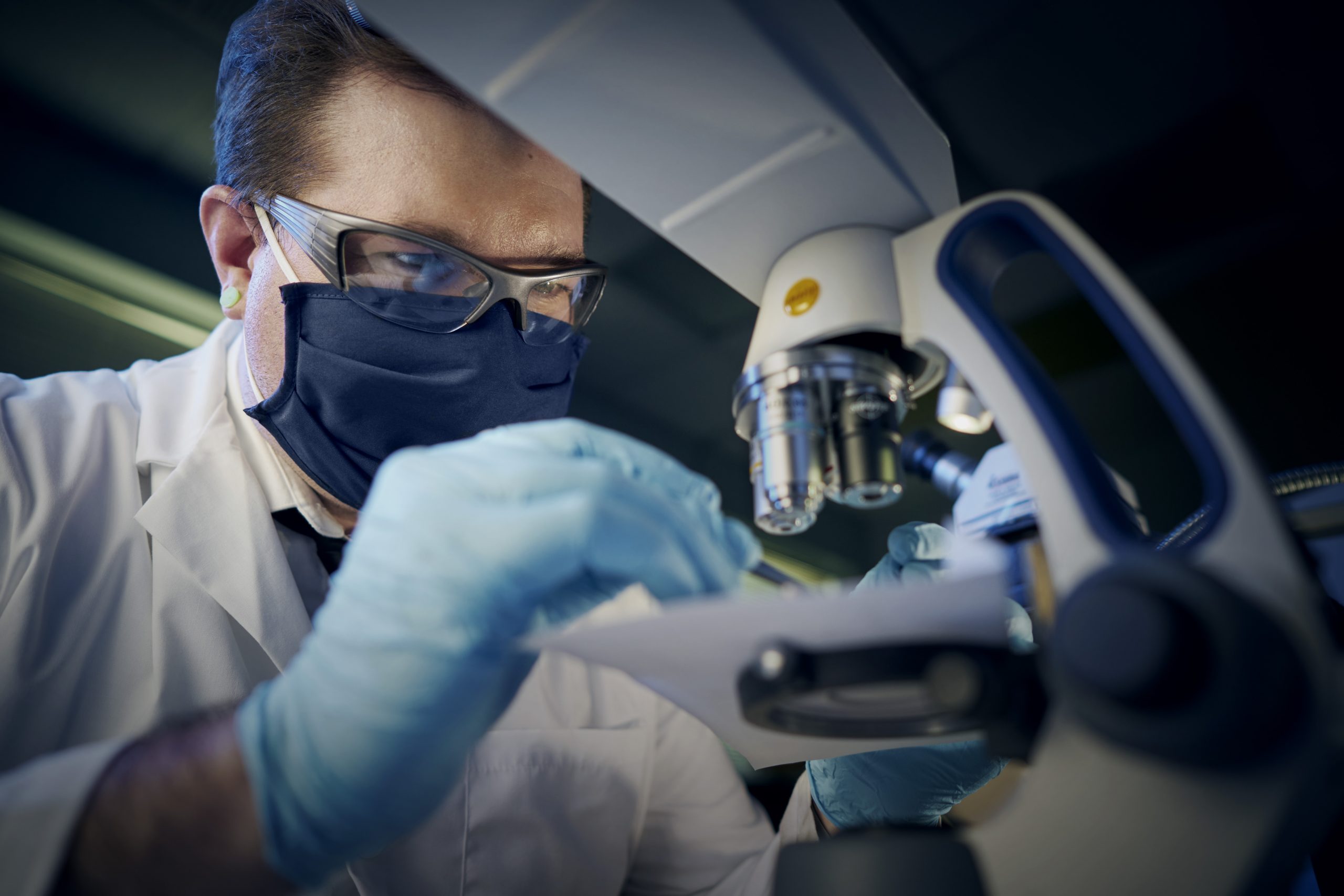 A Wide Range of Photography
For the past 3 years, Veracity Studios has worked with the Philadelphia Water Department helping to document the various activities of the department, whether it be an in-person event at city hall with Water Woman promoting their #DrinkTapPHL campaign, following maintenance crews as they repair water main breaks, or capturing beautiful aerial photography of their rain gardens, the photography team has done it all.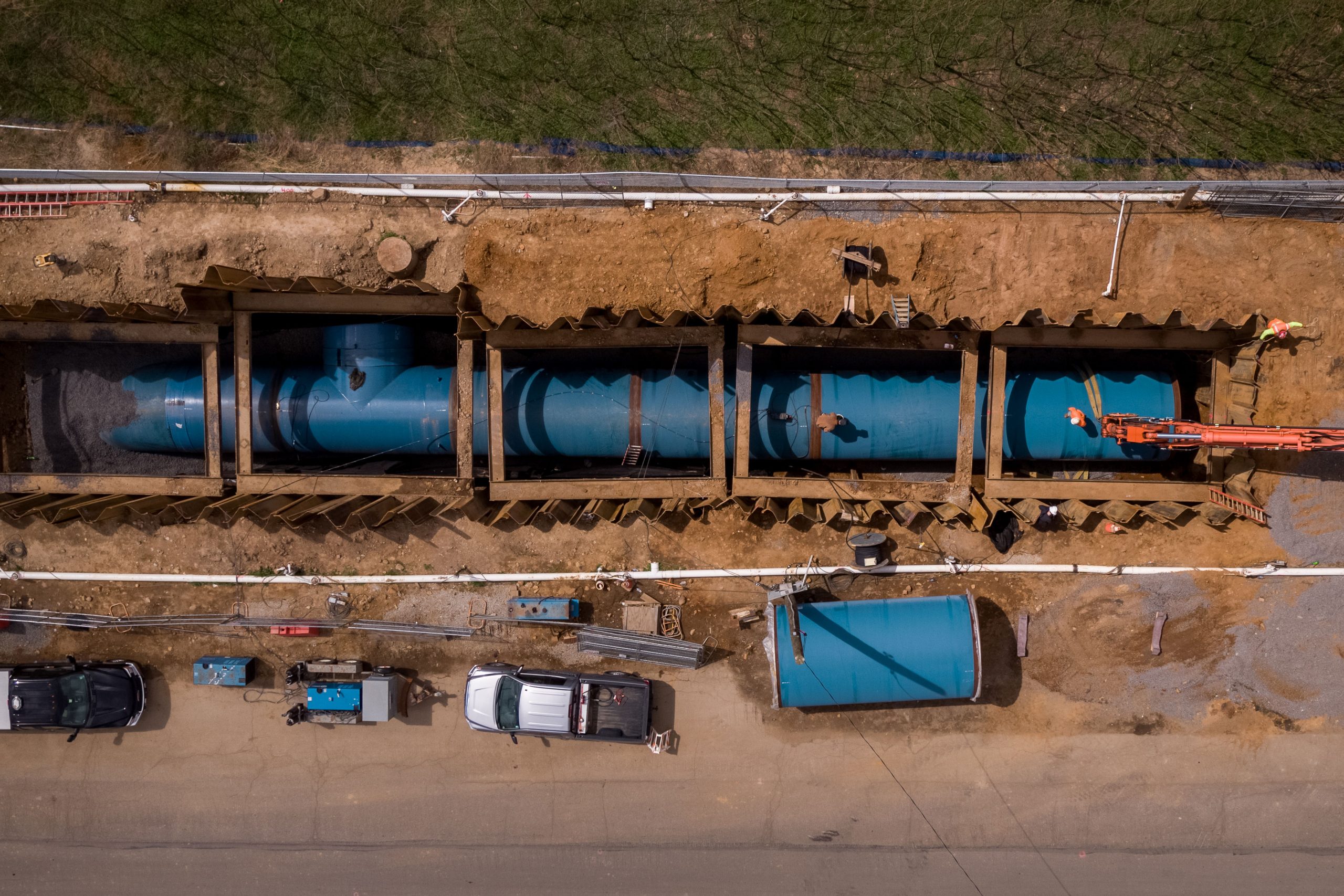 Typically, our work for the Philadelphia Water Department has a photojournalistic approach, but for one aspect of our contract we were allowed unique access to document PWD staff as they worked in the lab.
This photo shoot allowed us to explore some creative liberties like utilizing colored gels and dramatic lighting to make the subject matter pop. The Philadelphia Water Department works 24/7 to monitor and keep our city's drinking water safe for its residents so when working with real water department staff, we had to be cognizant of their time and ensure we were getting all the necessary shots.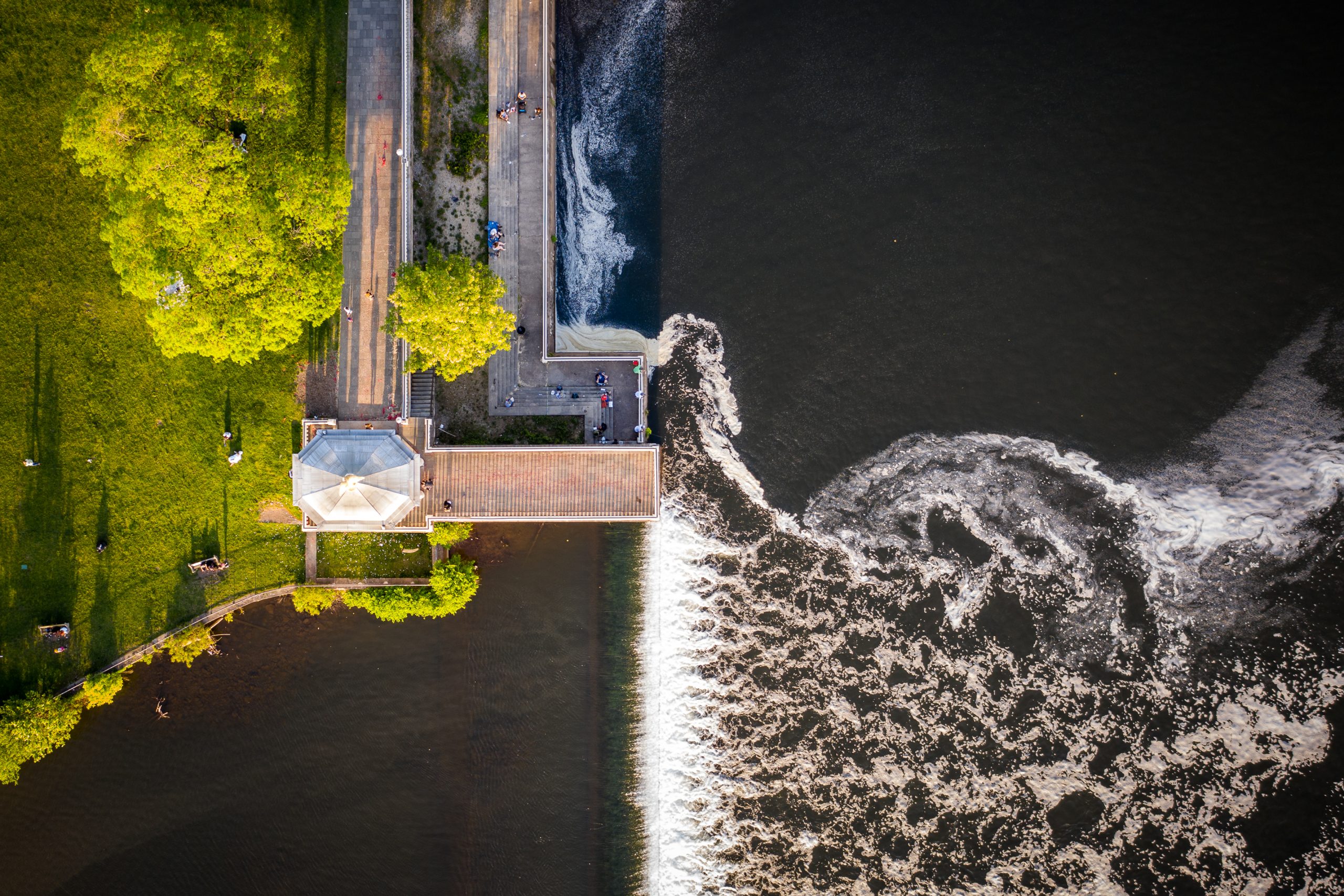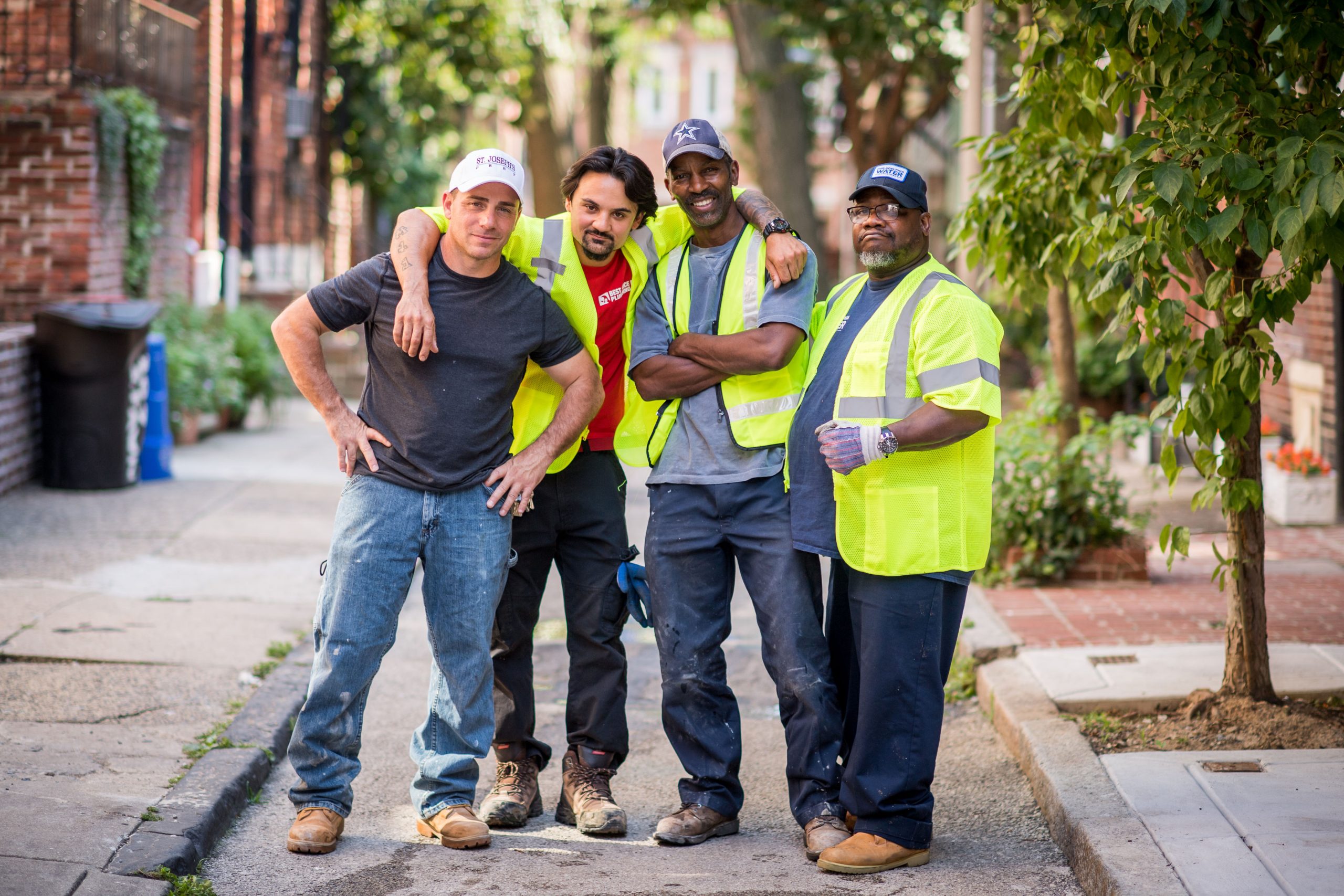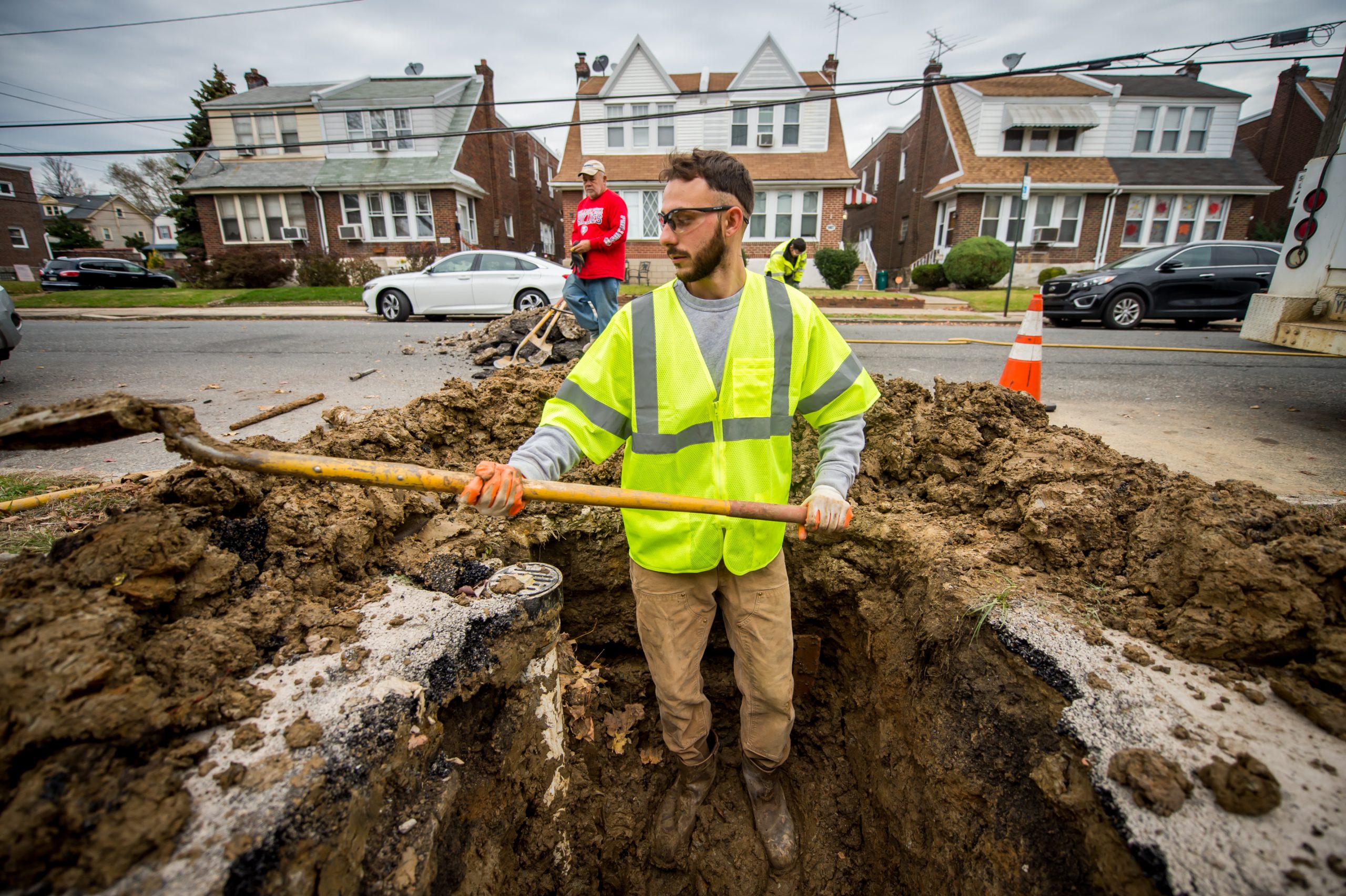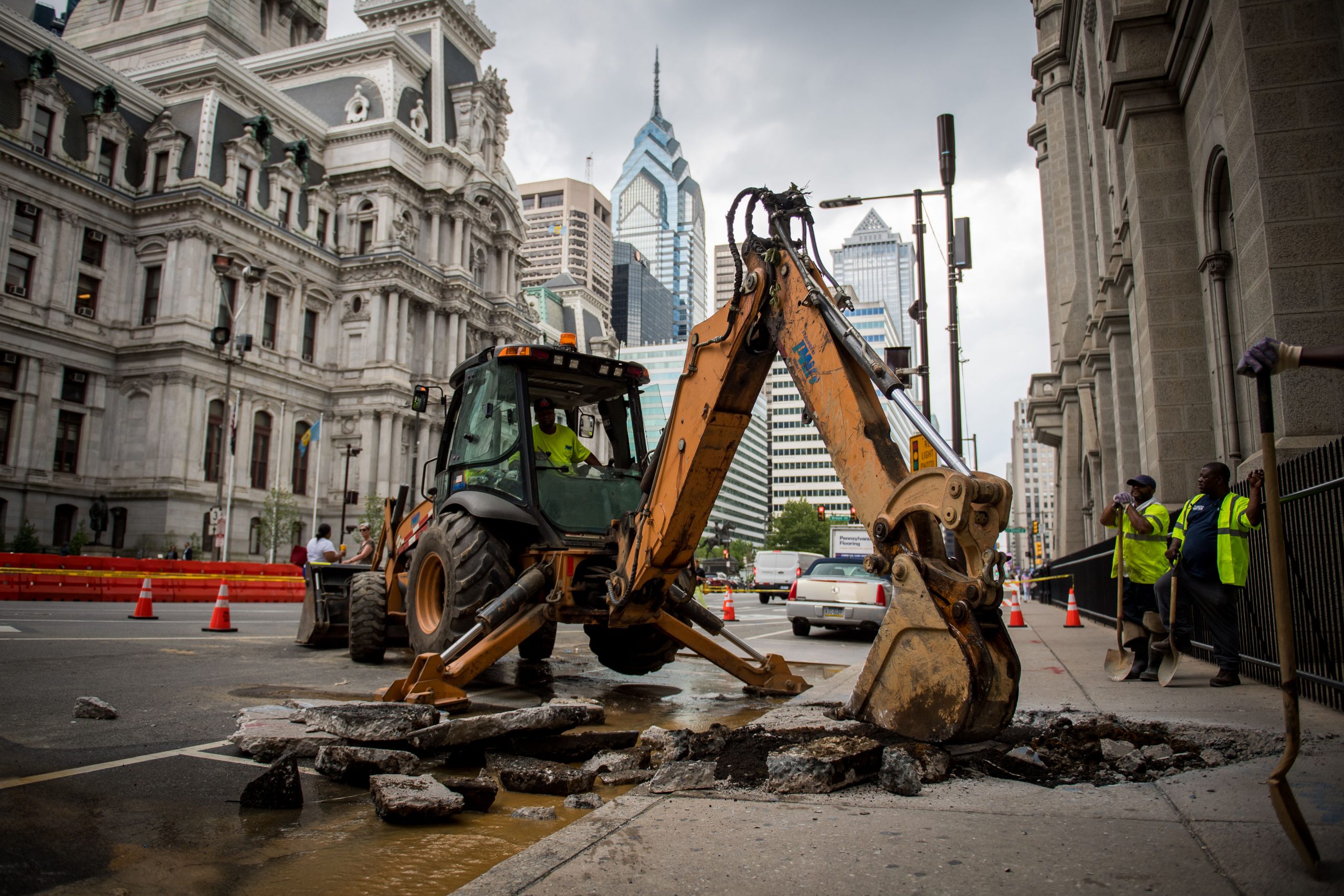 Client: The Philadelphia Water Department
Executive Producer: Claire McHale
Director of Photography: Joseph Gidjunis, Justin Mayer, Chloe Elmer